Cloud Assessment for Migration, Adoption, and the Cloud Journey for Public Sector and Education.
Before you begin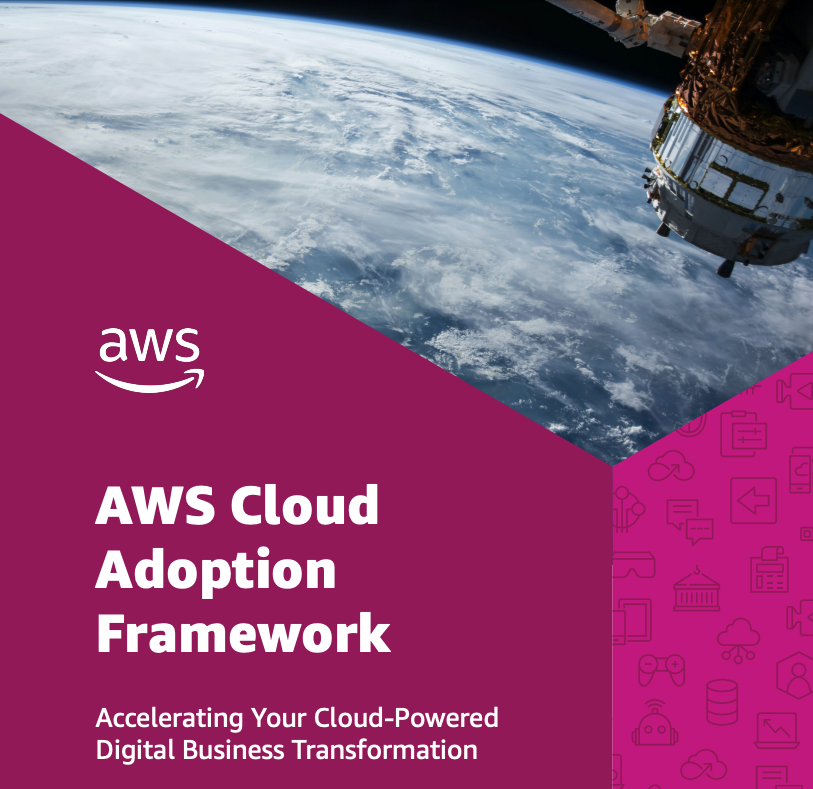 Review the AWS Cloud Adoption Framework. The AWS Cloud Adoption Framework (AWS CAF) leverages AWS experience and best practices to help you digitally transform and accelerate your business outcomes through the innovative use of AWS. AWS CAF identifies specific organizational capabilities that underpin successful cloud transformations. These capabilities provide best-practice guidance that helps you improve your cloud readiness. AWS CAF groups its capabilities in six perspectives: Business, People, Governance, Platform, Security, and Operations. Each perspective comprises a set of capabilities that functionally related stakeholders own or manage in the cloud transformation journey. Use the AWS CAF to identify and prioritize transformation opportunities, evaluate and improve your cloud readiness, and iteratively evolve your transformation roadmap.
What do you get with Assessment and Adoption?
Assessment
Assessment of one workload or your entire environment. Using AWS Migration Evaluator.
Determine where and if the cloud is a sound option with a cost comparison.
Adoption
Once an organization considers a migration, whether one workload or many, Tech Reformers uses the AWS Migration Acceleration Program methodology.
Landing Zone
Account Organization with controls to allow for experimenting, testing, and production
Online training learning paths tailored to your organization.
Optional instructor-led on-site and virtual training.
No-cost tier available for one year for certain services
Cost and Infrastructure Management Portal
No-cost subscription to Cloud Checkr. Public Sector and Education Experience
Integration and Customization
Integrated with school districts' Google Drive or Microsoft OneDrive for integrated storage
Single Sign-in with Active Directory, Azure AD, AWS
Professional Services to meet your needs
Partnership with AWS, Ingram Micro, and Tech Reformers
Tech Reformers consultants work with AWS and Ingram Micro cloud consultants and your IT personnel. We will help you evaluate the best fit for your workloads and needs.